Horison Ultima Kertajati
an authentic majalengka experience
Ultimate blend of style, comfort and luxury
A four star hotel in Majalengka, West Java
The urban spirit of Kertajati
Combining extraordinary hospitality with modern-day lifestyle
Located near Kertajati International Airport, enjoying direct access to CIPALI Toll Road and close to Patimban Port in Subang. Horison Ultima Majalengka Hotel welcomes guests to a stylish sanctuary with outstanding service. The hotel is perfect for business travelers and vacationers seeking a luxury and tranquil getaway.
DISCOVER THE MOST LUXURIOUS HOTEL IN KERTAJATI
Hotel Facilities & Guest Services
With a diversity of activities that incorporate local culture, boutique dining and drinks, and natural immersion, we offer more than just an urban escape for our guests, featuring a whole host of indoor and outdoor activities right at your doorstep.
Feel the authentic Majalengka here.
Explore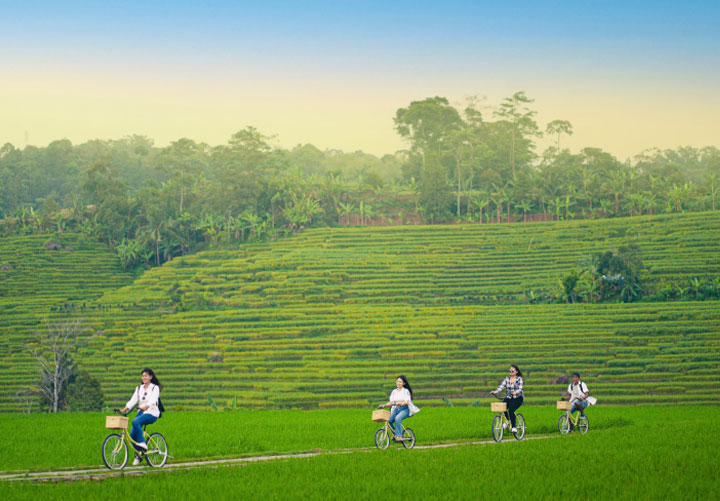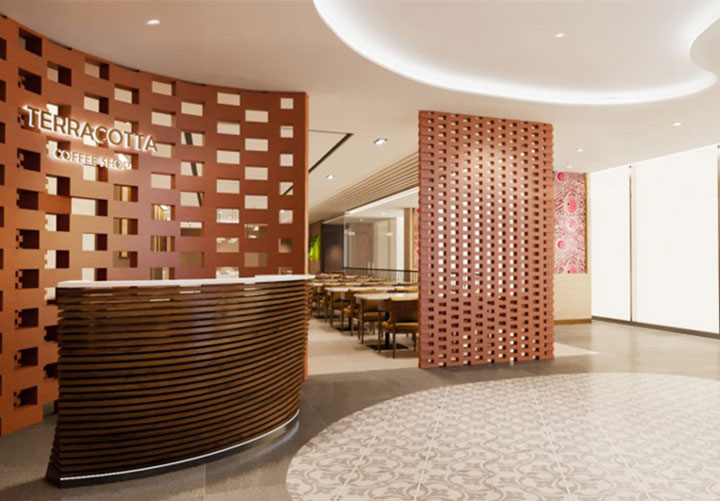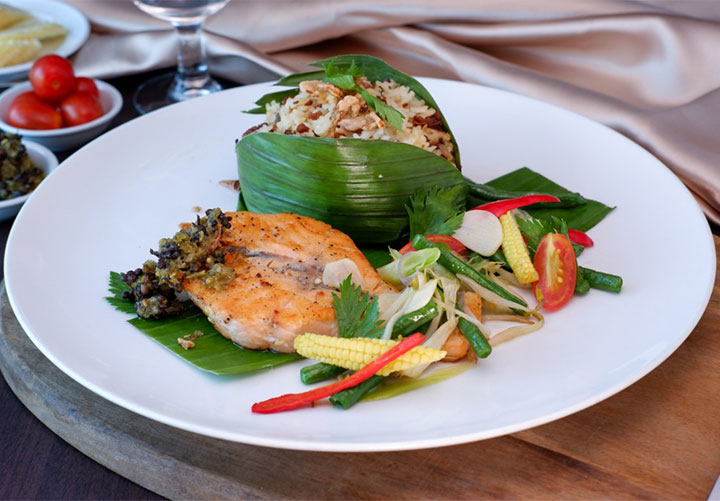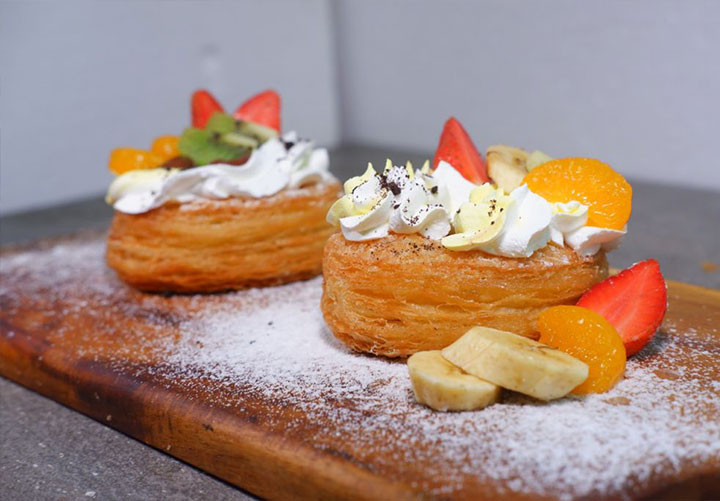 Horison Ultima Kertajati offers diverse dining and healthy lifestyle experience. Experience exceptional dining experience with our signature take on local and international flavors at Terasering restaurant or Host Coffee and Tea or our 24-hour room service.
Explore our restaurant
Premier Meeting Rooms and Event Spaces at your service
Situated at the heart of Majalengka city, Horison Ultima Kertajati Hotel is the perfect venues for meetings, conferences and private events including special celebration such as wedding reception. Our team of professional planners and culinary experts are on hand to make any of your events a success.
Explore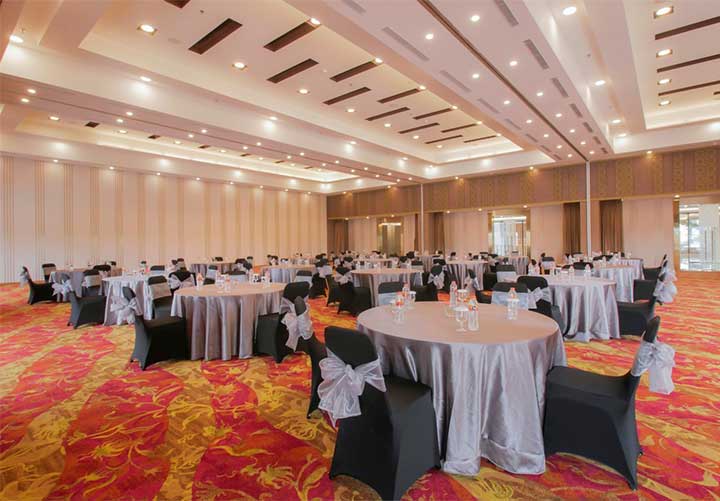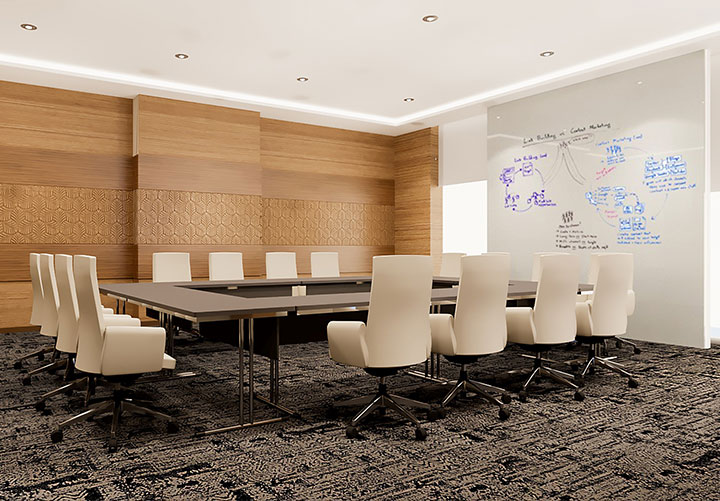 MAJALENGKA PLACES OF INTEREST
Whether you are seeking an adventurous spin, a relaxing scenic view, an educational spot to learn about the rich cultural heritage or a culinary journey, you will find them all around Majalengka within short distance.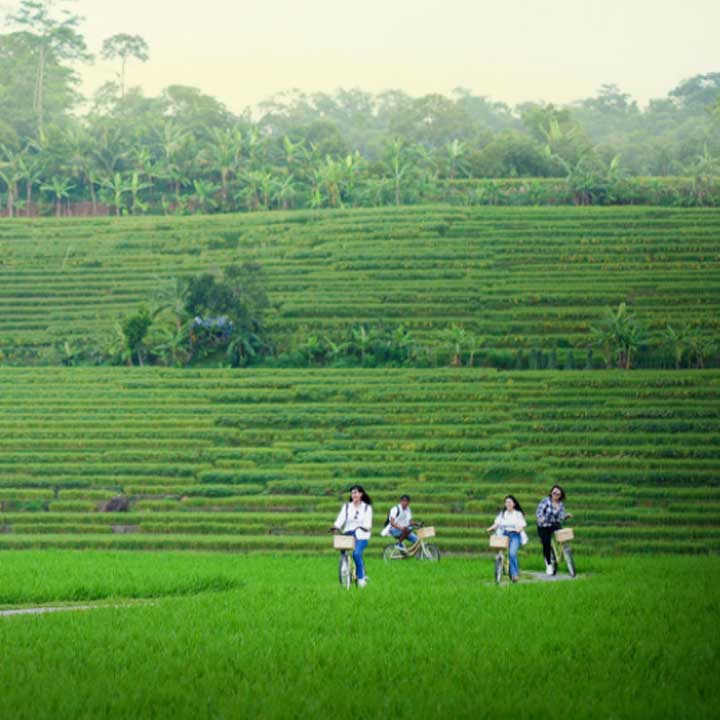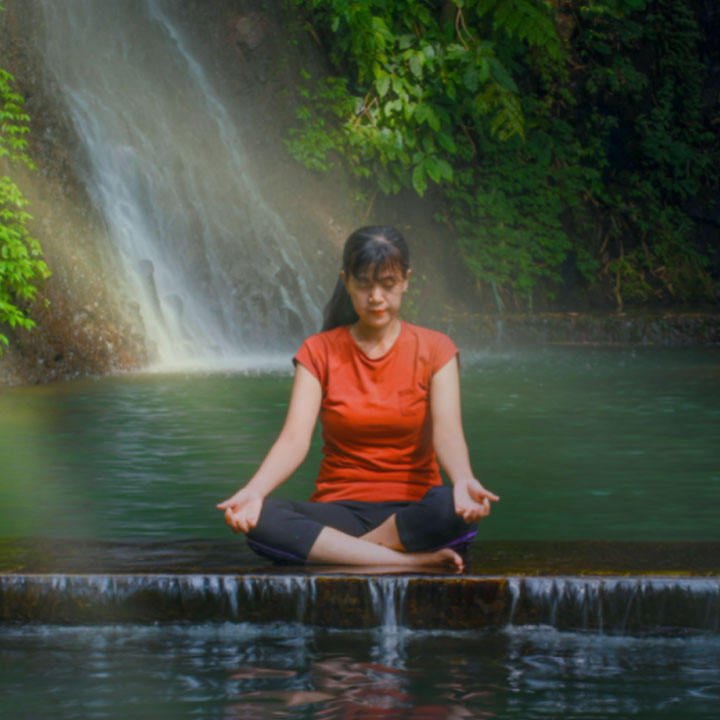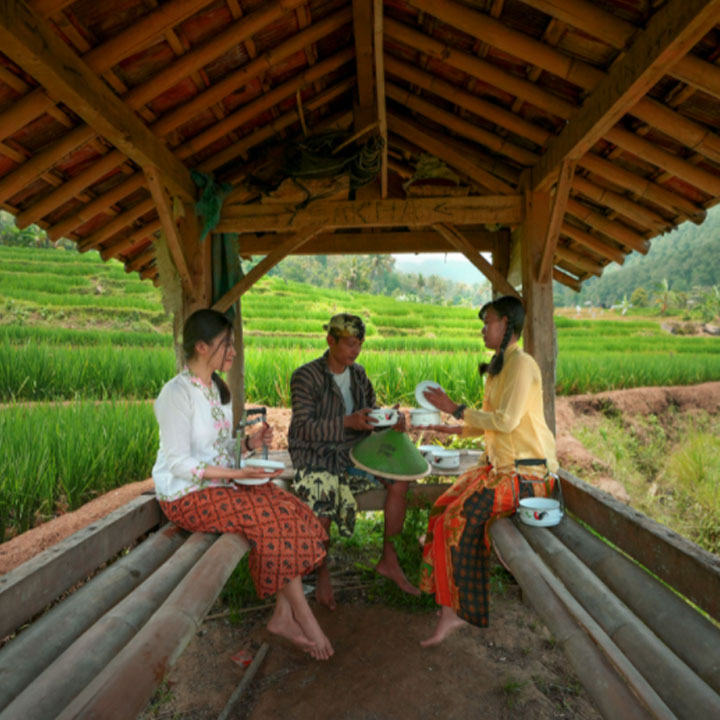 Share your unique experience and create a connection