Horison Ultima Kertajati offers diverse dining and healthy lifestyle experience.
Experience exceptional dining experience with our signature take on local and international flavors to entice your taste buds and world-class service from start to finish, discover an extensive culinary experience. Guest can choose from dining in Terasering restaurant, Host Coffee Shop or order our 24-hour room service.
Keep up with your work-out routine while on holiday at our state of the art Fitness Center and expansive outdoor swimming pool. Stay motivated and maintain your healthy lifestyle.
Take a refreshing dip in our freshwater outdoor pool or simply lay down on a comfortable sun lounger under the large pool umbrella while having delicious bites and refreshing tropical drinks from the menu. Open for in-house guests only.
There's no need to fall off your wellness schedule while on holiday with our well-equipped, air-conditioned gym to meet all of your fitness goals. Open for in-house guest only.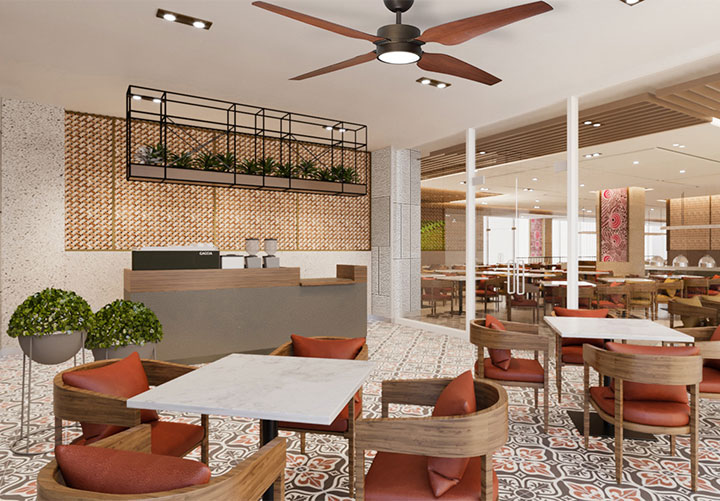 Our Green Paddy option of hiking or cycling is a magical way to explore the authentic Javanese way of life. Whether you are an experienced climber or total novice, as long as you have a good level of fitness, trail hiking is achievable. Scaling terrace fields will provide plenty of adrenaline-fueled thrills and spectacular views.
Discover More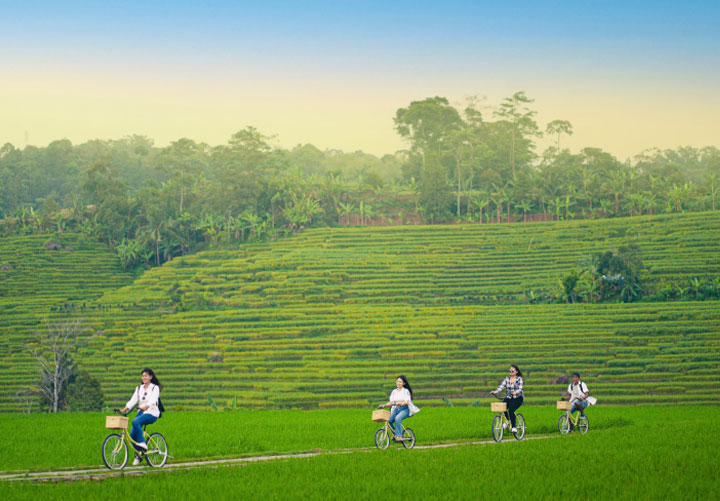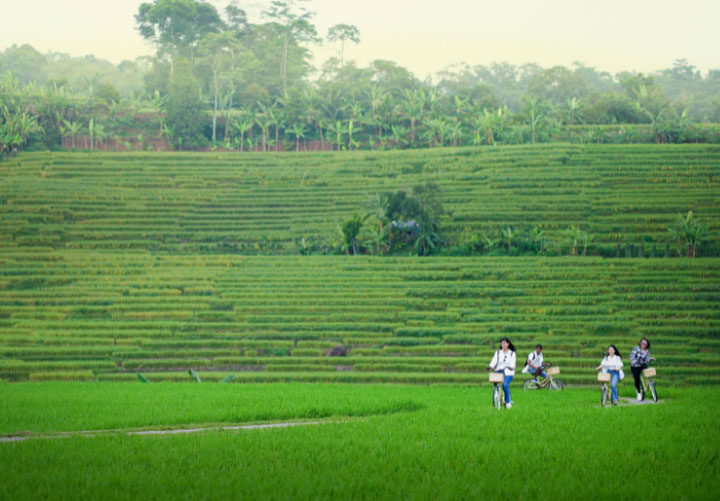 Tea Time Honored Tradition
Featuring an exquisite selection of scones, tarts, and savory bites, our High Tea menu is designed to complement teas carefully selected by our in-house BarisTea. A tea connoisseur? Join our Indonesian Tea Class. Let our BarisTeas guide you through a fascinating class and tea tasting.
Inquiry Now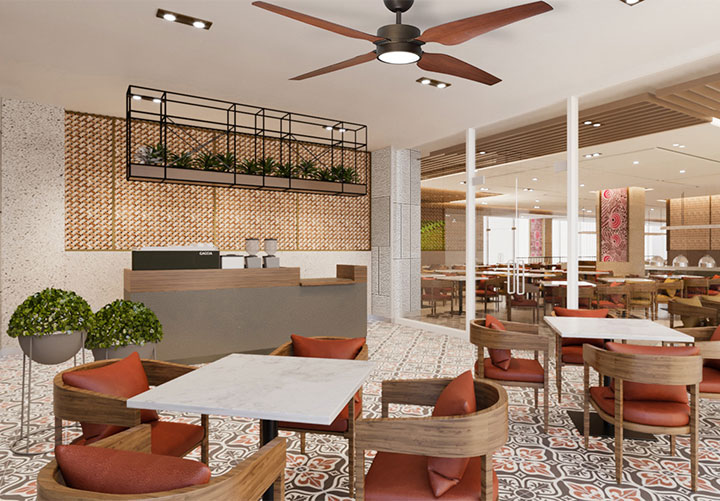 Picnic Brunch under the Blue Sky
Start your day with a breakfast picnic set in the middle of the rice paddy field which is prepared just for you. After a refreshing morning hike, take a step back, watch the farmers at work, and enjoy the peaceful, laid back atmosphere as you dine on a beautiful brunch spread.
Inquiry Now